We're so much more than a gym.
We're a Boutique Female Only Personal Training Studio Empowering Women to FEEL their Best Inside Out.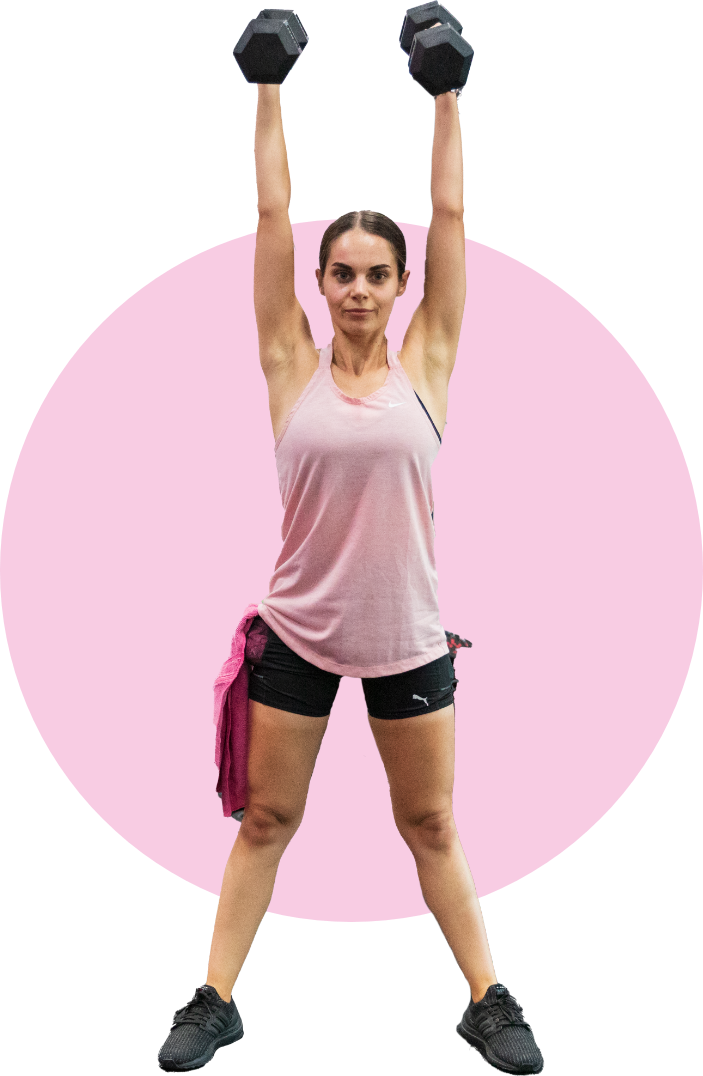 At Goddesslife, We build strong women for life. We're not about short term weight loss, quick fixes or fad diets that don't bring out the best in us. We work with YOU to build the perfect balance of healthy living into your already busy lifestyle – long term. Through custom exercise plans and nutritional guidance. Positive habits that will last you a life time.
If you're ready to commit to your health & fitness, and actually LOOK FORWARD to training and working out, we are the perfect match for each other.
We are on this journey with you, not for you.. we lift you up and make you feel like the true
goddess you are. If you've never had enough courage to just go for it, just trust us on this one – send us a message and you'll look back in 6 months thinking 'I'm so glad I did that'.
Why Goddesslife Female Transformations?
No Judgement, No Overwhelm, No Staring Eyes
As a boutique studio it's just you and your trainer. We operate via appointment only which means there is absolutely no strangers or a room full of people you don't know!
Female Specific Workouts & Training Sessions
From the day you start training, we make sure you're getting results. After analysing your body, we set goals together & provide the motivation needed to achieve your ultimate transformation.
Guaranteed Results
Custom exercises are important, especially for females. Each body works differently and your workouts are designed by us to respond to your body type specifically.
No complicated offers, joining fees or overwhelming options. Just two irresistible programs designed to get the best out of YOU.
Our highly sought-after customised training program, for the ultimate goddess transformation. These training sessions are tailored and designed specifically for each of our Goddesses, their body type and lifestyle goals.
Unlimited small group training sessions every week, in our beautiful Coburg North studio. Perfect for women that are looking to implement fitness and movement into their lifestyle and thrive in a group environment full of like-minded, supportive women.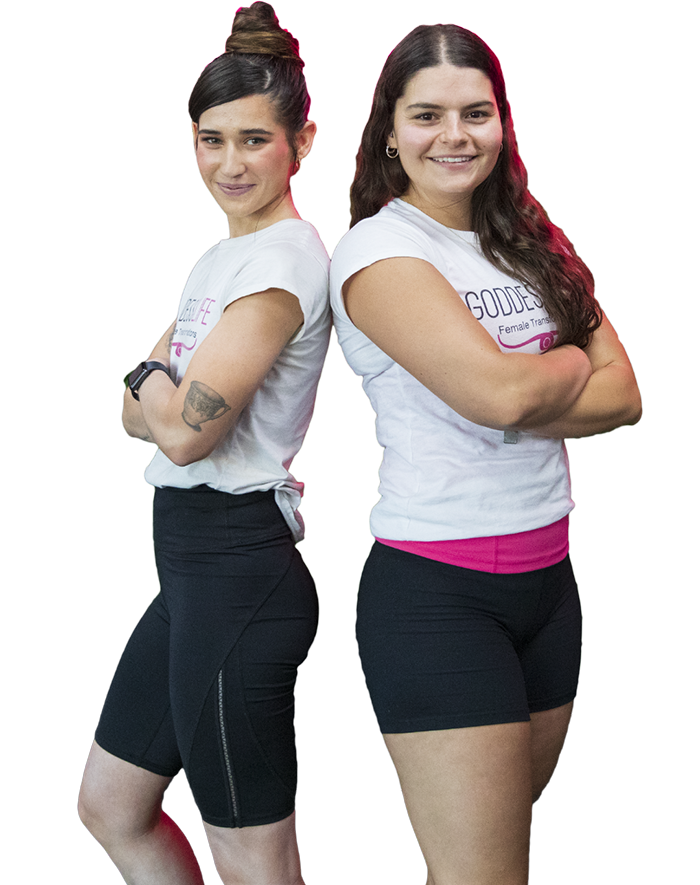 Ready
Let's talk about your needs and your goals. We'll begin developing your program from the very first phone consultation.
Set
Visit our boutique training studio and meet the team. We begin with a full body analysis and further develop a fitness plan to meet your goals.
Go
Training begins! You're becoming the best version of you, with our dedicated team supporting you every step of the way.