Small Group Fitness Training with a Personalised Approach
Not just your Typical Membership…
The Fitter Goddess Membership entitles you to unlimited Female Only, small group training sessions every week, in our beautiful Coburg North studio. Perfect for women that are looking to implement fitness and movement into their lifestyle and thrive in a group environment full of like-minded, supportive women.
Now if the thought of a big group fitness class intimidates you, Goddess, we've got
you covered. Our group training sessions aren't like others, we ensure that you are not ghosted and that you are coming into utilize your membership – we will keep you accountable, just in a small group setting, which ensures you still get the professional assistance you need.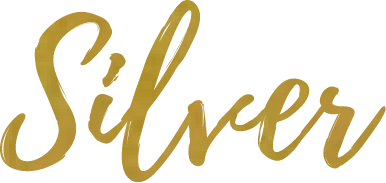 The perfect starting point for Goddesses unsure on the best option for them, and are new to a consistent fitness routine. Gain access to x3 training sessions per week!
*T&C's apply
Our most sought-after membership, great for Goddesses wanting to stay consistent to a healthy long-term lifestyle for a super affordable price, with access to UNLIMITED training sessions per week.
*T&C's apply
As part of our Memberships, you are welcome to select the training sessions that best suit your schedule.
Monday 7.45pm
Tuesday 7.45pm
Wednesday 7.45pm
Thursday 7.45pm
Saturday 8.15am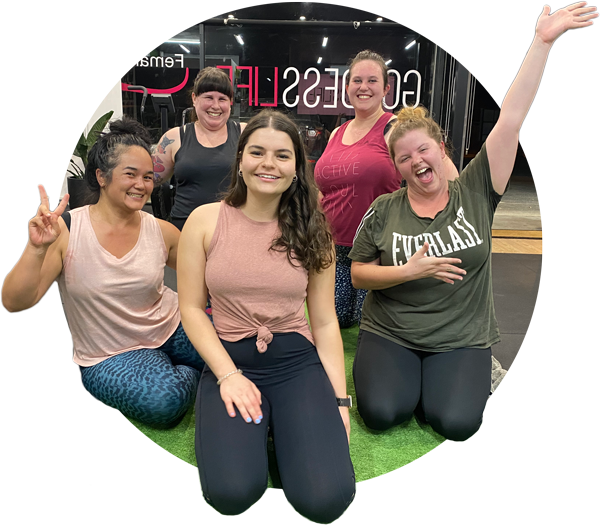 Ready to Level-Up & Unleash your
If you are searching for a group fitness membership in a nonintimidating, results-based environment, without the price tag of 1:1 personal training, then this is 100% for you!