Personal Training Services
If you're looking for a female specialist personal training service - who dedicates themselves and really cares about your transformation, then Goddesslife is for you.
How I Offer You A Full-Range Female Personal Training Service
...and provide everything you need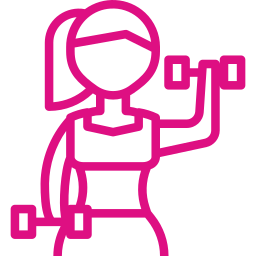 Female Specific Workouts & Training Sessions.
Exercise selection is important, especially for females. Your body was designed to respond to specific exercises. Our PT programs are designed specifically for you & your body type.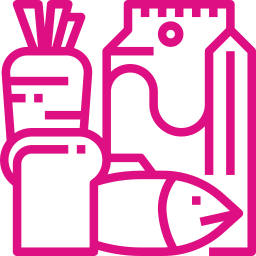 Female Specific Nutrition Consults.
Know which foods burn the most fat for your body type and which foods to avoid. You'll discover these on your first nutrition consultation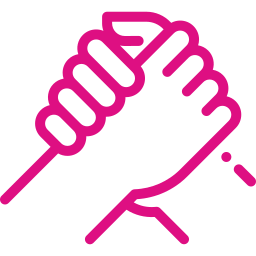 Supportive, Non-Intimidating Environment.
At Goddesslife, you are respected as an individual with exclusive needs. You're never judged and are always within the most caring, friendly and non-intimidating environment, supporting you every step of the way.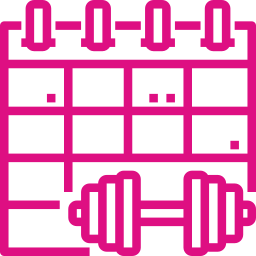 Weekly Motivation & Goal Setting.
From the day you start training, we make sure you're getting results from the first day. After analysing your body, we set goals together and provide the motivation needed to achieve your ultimate transformation.
Here's What You Get With Your 1-on-1 Personal Training & Group Fitness:
Female Specific PT Coaching Sessions
The wrong exercises can halt your progress and discourage your body from changing. At Goddesslife, whether being trained in a group setting or 1-on-1, all PT sessions are tailored towards your female specific body type and metabolism, so change continues to happen.
Personal & Intensive Plans
Fitness Consults, Measurements & Consults
We monitor your progress monthly and when necessary, tweak your nutrition and exercise selection so your progress never hinders. This way, you're constantly seeing your body changing.
Female Specific Nutrition Consults
After your initial professional nutrition consultation, you also receive one every 3-4 weeks throughout your journey. You'll also discover which foods your body type was designed to eat, so changes happen right away.